Kitties!! 🐱🐱
Annual Kitten Shower
Spring brings more than just flowers. Support AAHS and their fight against kitten season with our annual brunch-styled, annual kitten shower event. Every year, shelters and rescue groups are inundated with an overwhelming number of cats and kittens. Show your support and love our feline friends
2021's 5th Annual Kitten Shower will be held at the rustic and beautiful Belmont Place venue.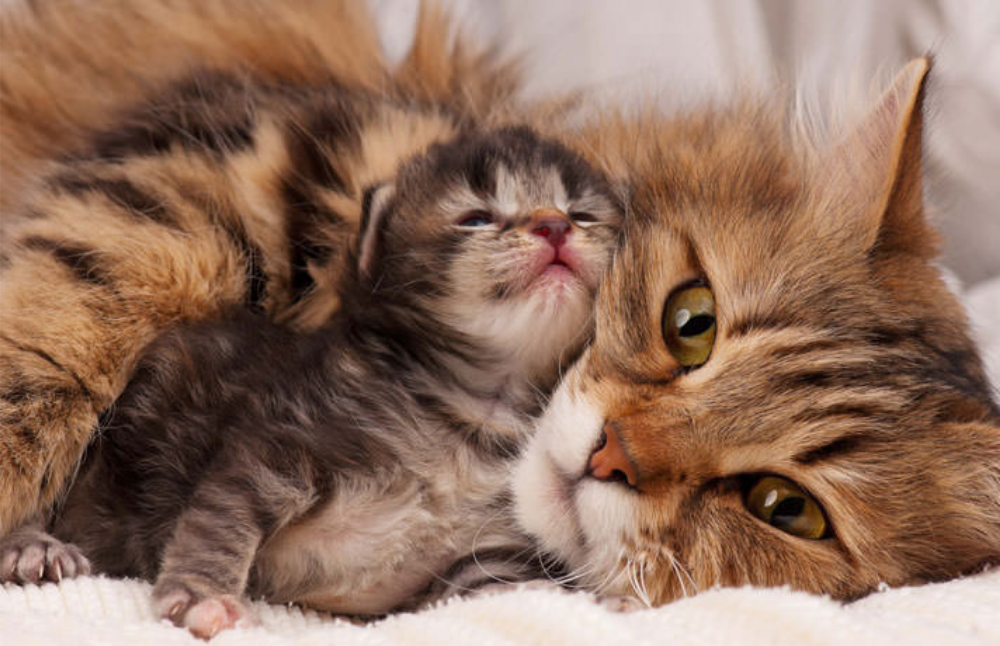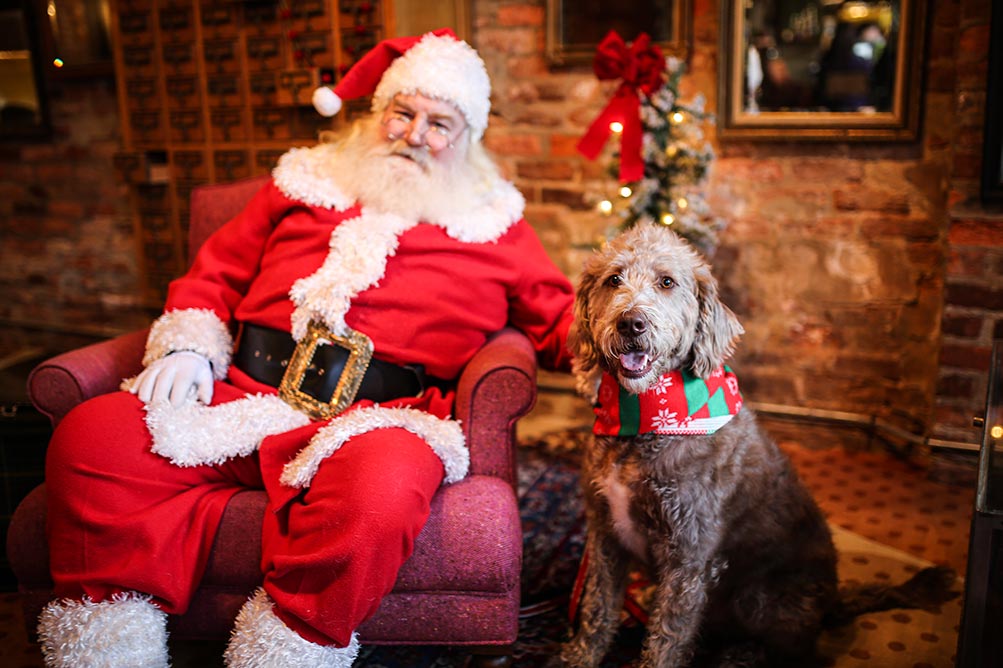 SANTA! I KNOW HIM! 🎅
Pets With Santa
Year after year we have tons of fun photographing our supporters' pets to commemorate the Pawliday season. As the most wonderful time of the year is approaches, memorialize your holiday seasons with a photo of your pet with Santa! Usually held in late Novemeber with an appointment.
2020's Photos with Santa was hosted by the beautiful Graduate Athens hotel. Photography done by the talented Macy Williams.
Check back soon for more events!