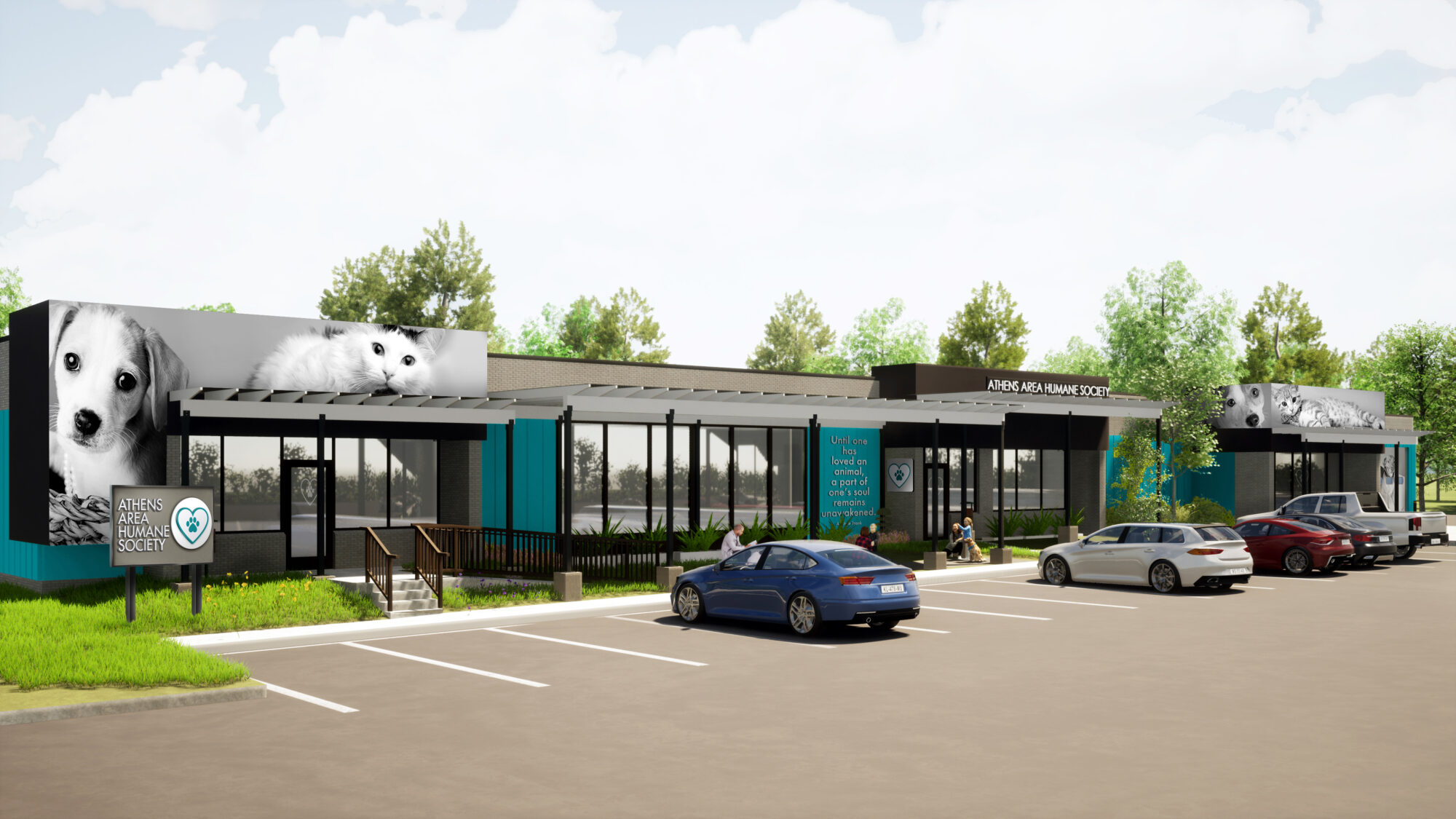 We've moved!
AAHS has a new home
This August, after more than 15 years in a converted daycare center on Mars Hill Road, we will open Athens newest community pet destination.  The Mars Hill location has been the heart of our organization since 2007 but we're in need of an upgrade. Our new space will provide temporary homes for more than 80 cats, kittens, dogs and puppies—all with dedicated spaces to keep them healthy and comfortable
More info
Want to be a part of something meaningful?
Become an AAHS intern!
We're looking to build a team of individuals with a passion for rescue. At AAHS we want to help young professionals by cultivating a set of skills that they can carry with them through the rest of their professional career.  
Join our team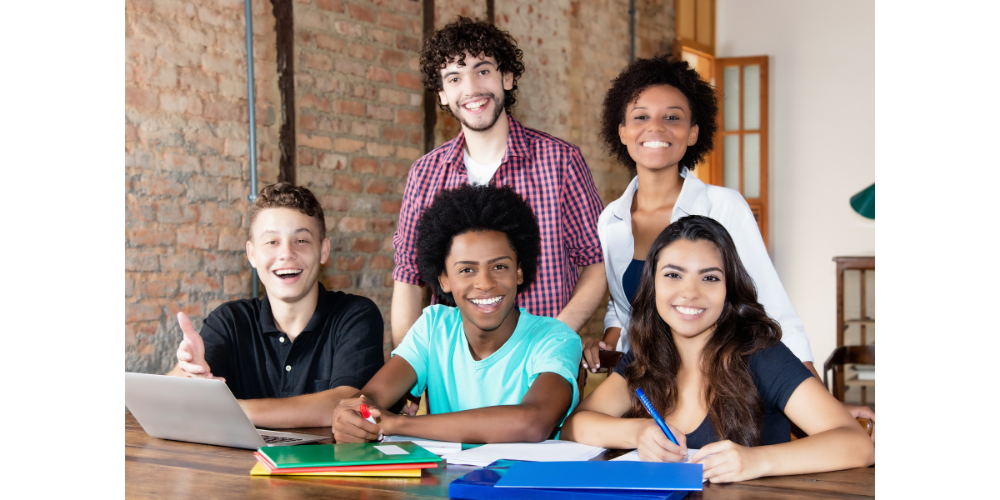 Our Impact 🐾
Working to create a more humane society.
We rescue and protect companion animals by providing for their wellbeing, uniting them with loving homes, and advocating for a compassionate society. Thanks to all our volunteers, fosters, donors that have contributed toward our impact, and as of March 29th 2021…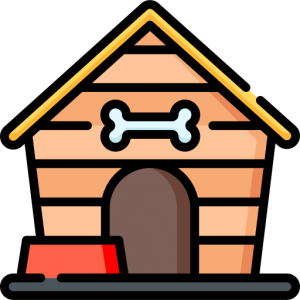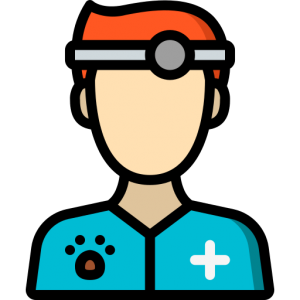 pets have been spayed/neutered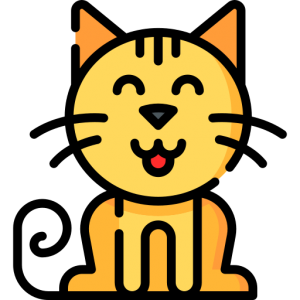 community cats have been helped
Add To The Impact