Our Impact 🐾
Working to create a more humane society.
We rescue and protect companion animals by providing for their wellbeing, uniting them with loving homes, and advocating for a compassionate society. Thanks to all our volunteers, fosters, donors that have contributed toward our impact, and as of March 29th 2021…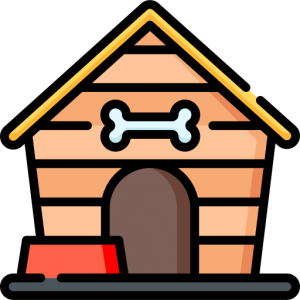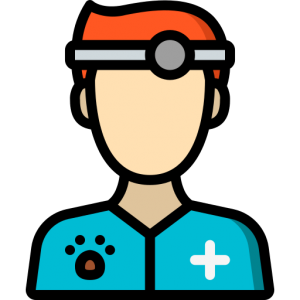 pets have been spayed/neutered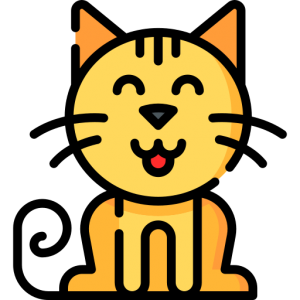 community cats have been helped
Add To The Impact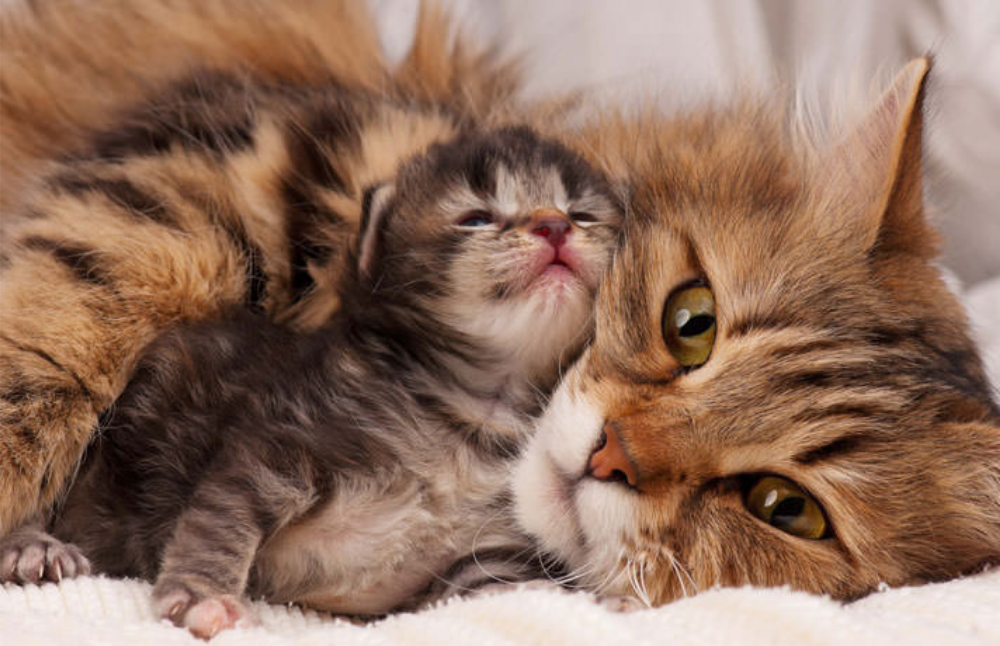 Kitties!! 🐱🐱
Annual Kitten Shower
Spring brings more than just flowers. Support AAHS and their fight against kitten season with our annual brunch-styled, annual kitten shower event. Every year, shelters and rescue groups are inundated with an overwhelming number of cats and kittens. Show your support and love our feline friends
2021's 5th Annual Kitten Shower will be held at the rustic and beautiful Belmont Place venue.
Get your Tickets!