What's new at AAHS?
Betty White Bark Park
Thanks to your support on Betty White Day, our dream of building a special enrichment area for our dogs is now a reality! The Betty White Bark Park features an agility course where shelter dogs enjoy the outdoors—increasing trust and confidence with while reducing anxiety—all to get them find them their perfect forever home!
Read more
Our Impact
Working to create a more humane society.
We rescue and protect companion animals by providing for their wellbeing, uniting them with loving homes, and advocating for a compassionate society. Thanks to all our volunteers, fosters, donors that have contributed toward our impact.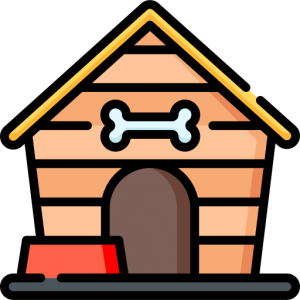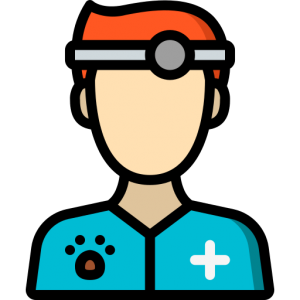 pets have been spayed/neutered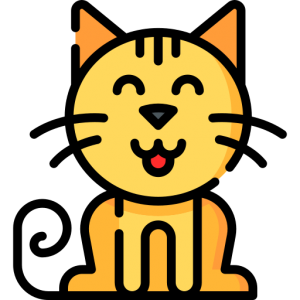 community cats have been helped
Add To The Impact
Want to be a part of something meaningful?
Become an AAHS volunteer!
Your time is one of the most valuable gifts you can give! Join us in our mission to save more lives and help animals in need. We could not do our lifesaving work without the help of our beloved volunteers.
Check out our volunteer opportunities