Pets Are Family
Adoption means forever.
Nearly five million pets are euthanized in shelters each year. At AAHS, we rescue these animals from area shelters and place them in loving, happy homes.
When you open your home and your heart to adopt a rescue pet, you're changing that animal's life forever. You're giving them another chance at love, comfort, and happiness. And trust us—they'll give it right back to you.
Ready to adopt?
Adopting a pet brings joy to your life. But it's a big decision! Before you adopt, be sure you're ready for the responsibilities that your new furry friend will bring.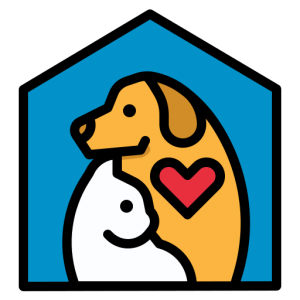 Adoption Process
Learn how to adopt from AAHS, including requirements and what to expect during the process.
Adoption Process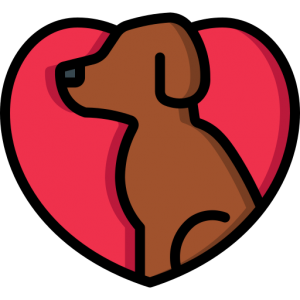 Find Your Pet
Take a look at our adoptable pets today and take the next step on your adoption journey!
Pet Finder