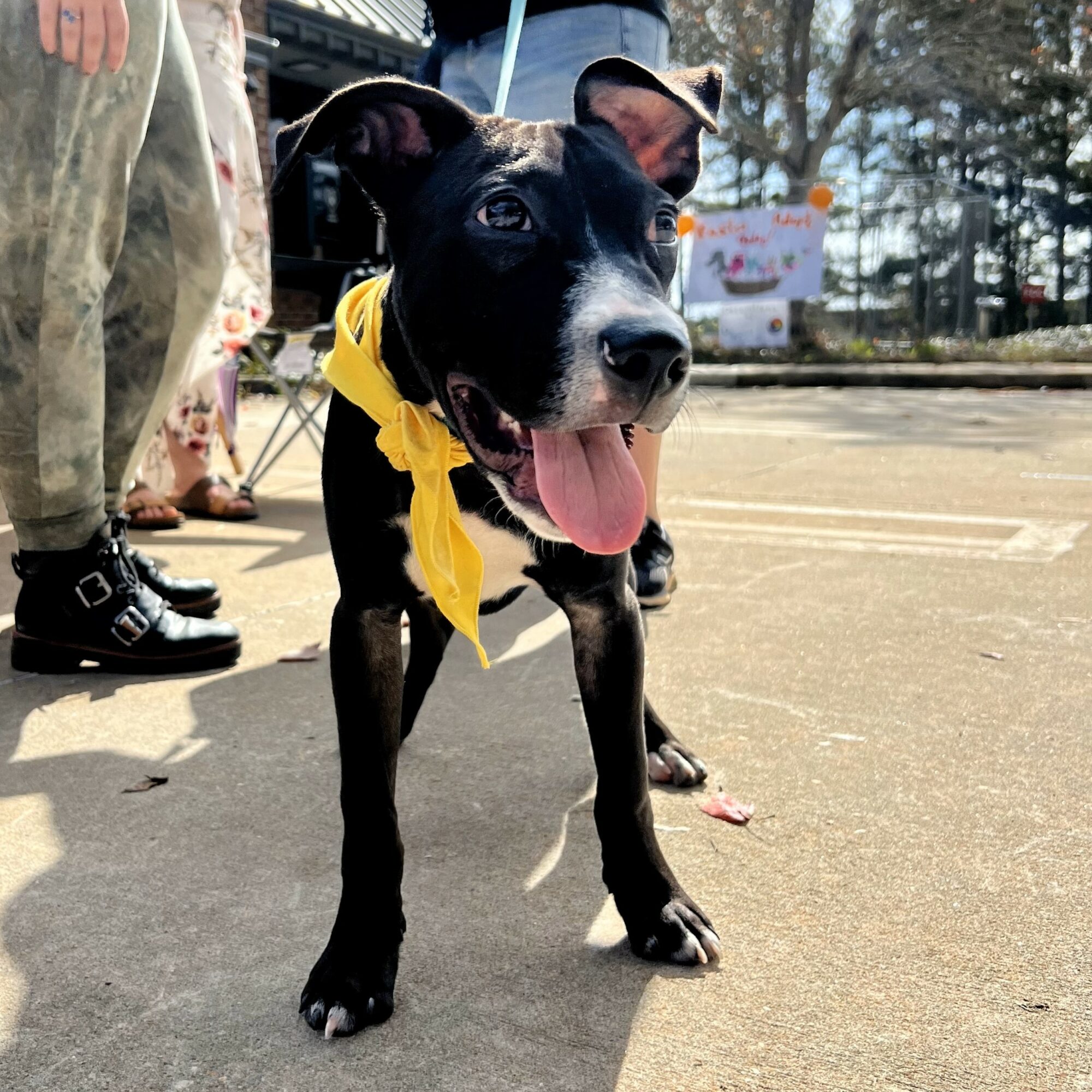 Dog Days of Summer
Join us on July 8th, from 4:00-8:00 pm, at Terrapin Brewing Co. (265 Newton Bridge Road, Athens) for our Dog Days of Summer Event.
Show your support for the Athens Area Humane Society at this fun, casual fundraising event. Connect with fellow dog lovers and enjoy a cold Terrapin beer.
Live music will be performed by Classic City Jukebox!
Learn more!
Can't make it? Consider a donation!
Kitties!!
Annual Kitten Shower
AAHS is hosting its "Lucky 7th" Annual Kitten Shower on May 7th, from 2:00-4:00 pm, at our spacious campus located at 1030 Mitchell Bridge Rd.
Show your su-purr-ort for the Athens Area Humane Society and enjoy an afternoon surrounded by fellow feline fanatics and our adorable adoptable kittens.
In case of inclement weather, our backup event date will be May 14th, 2:00-4:00.
Buy Tickets Here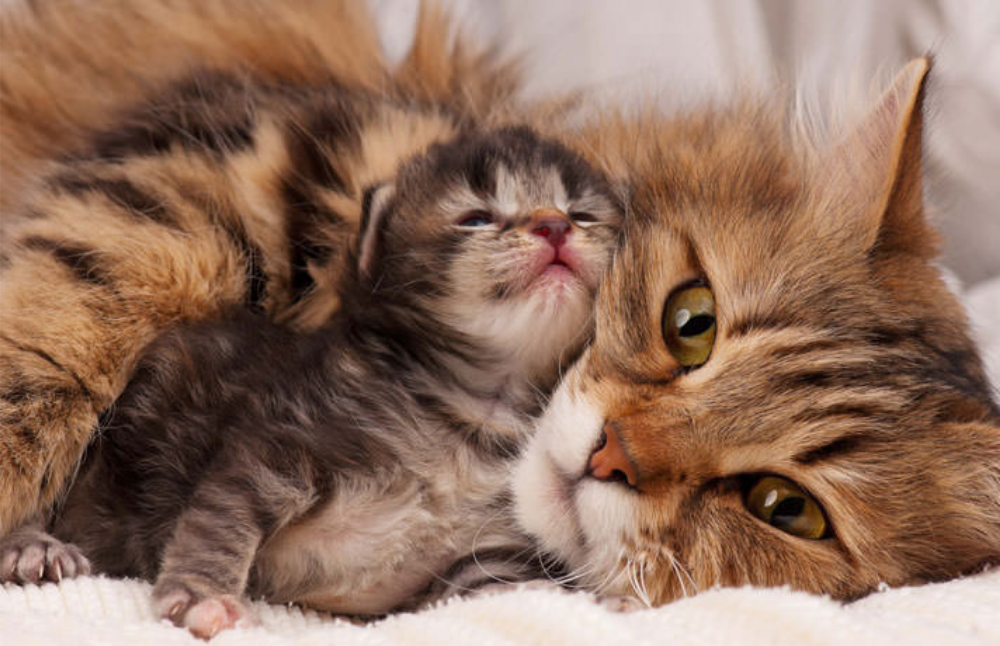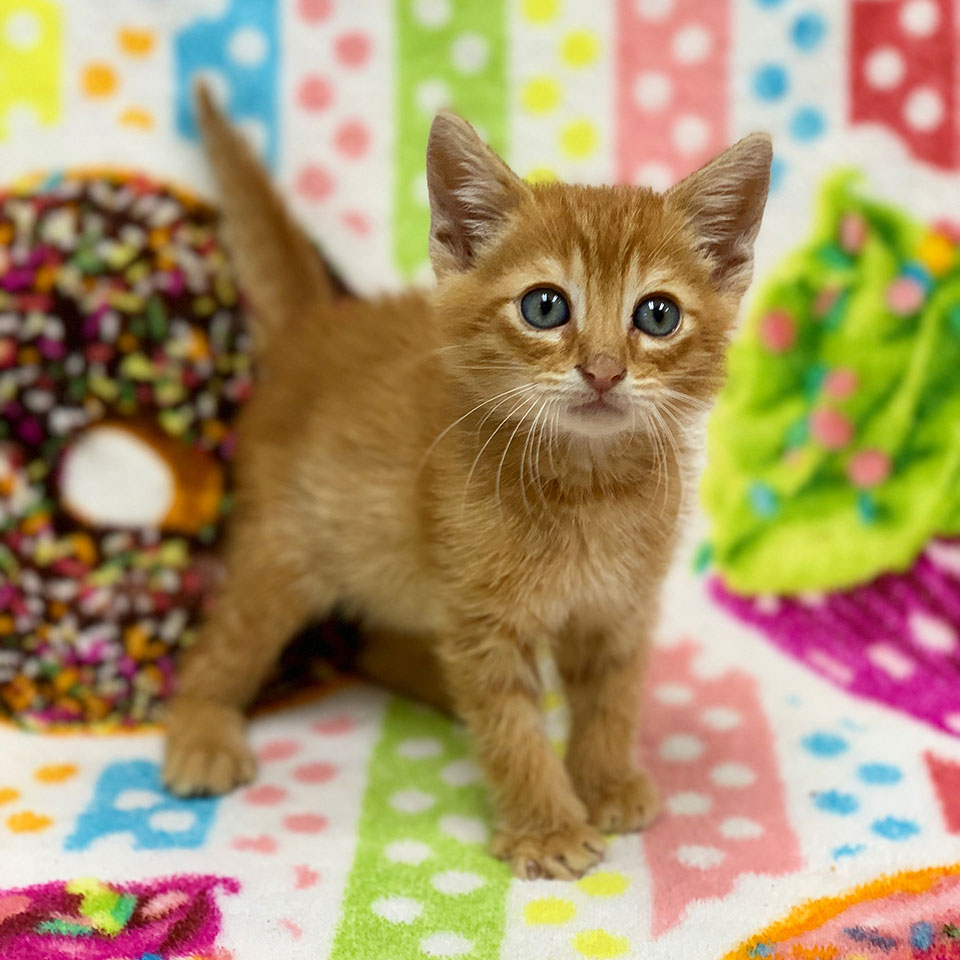 Birthday Parties!
Would you like to have an unforgettable party for your next birthday? What better way to celebrate your birthday than with the Athens Area Humane Society? Pet lovers are invited to be a Party Animal and share their birthday celebration with the animals at the shelter.
Birthday party fees go directly toward the thousands of animals we care for yearly. Parties are offered every Saturday from 1-3 pm. Maximum of 12 per party.
Book now!
Pets With Santa
SANTA! I KNOW HIM! 🎅
We have fun photographing our supporters' pets to commemorate the Pawliday season! When the most wonderful time of the year approaches, memorialize your holiday seasons with a photo of your pet with Santa!
2022's Photos with Santa was hosted by the beautiful Graduate Athens hotel. Dates for our 2023 Photos with Santa will be announced in November.