Volunteers are the ❤️ of AAHS
Your time is one of the most valuable gifts you can give! Join us in our mission to save more lives and help animals in need. We could not do our lifesaving work without the help of our beloved volunteers.
What makes a great volunteer?
Aside from loving 🐶 and 🐱 (and being okay with a little mess here and there), the best volunteers care about our mission, help in all areas, and show up to support us time and time again.
I volunteered and fostered with AAHS for over a year ... It was always the highlight of my week! I loved seeing dogs open up and find love in their new homes. I often fostered very young or sick puppies and I likewise loved watching them heal and grow until they were ready for their furever homes. The staff is amazing and really cared for the animals… The Athens Area Humane Society will always have a special place in my heart! 💗

Paeton Wunch

Volunteer
I have a lot of fun hanging out with the puppies, and the Humane Society is a great place with great pets, where great things can be accomplished. The staff is always super helpful and friendly!

Zachary Gariti

Volunteer
Volunteering at the Athens Area Humane Society is the best part of my week! I look forward to interacting with the animals and helping in any way possible! AAHS has become my favorite place in Athens and I can't wait to be back as soon as possible.

Chloe Glass

Volunteer
Volunteer Opportunities
Whether you want to cuddle with some cuties or would prefer to lend your operational/logistical skills, we have the perfect opportunity for you to volunteer with AAHS.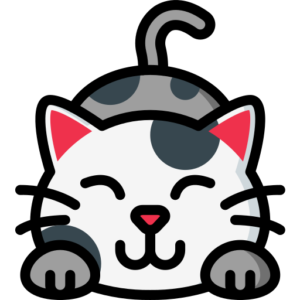 Feline Friends
Help socialize our adoptable cats and kittens at the shelter. This includes playing with them, helping them get exercise, brushing them, and giving them lots of love!
Application and Training must be completed prior to volunteering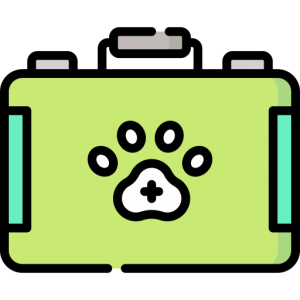 Spay/Neuter/Wellness Center Volunteers
Help our spay/neuter staff by doing laundry, sanitizing surgical equipment, unfolding newspaper, and wrapping surgical packs. This is a huge help to our team!
Application and training must be completed prior to volunteering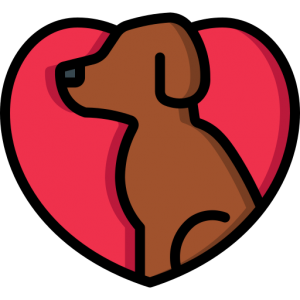 Canine Companions
Help socialize and take care of the dogs and puppies at our shelter. This means playing, petting, paling around with our dogs–as well as taking them for walks, picking up after them, and keeping their space neat!
Application and Training must be completed prior to volunteering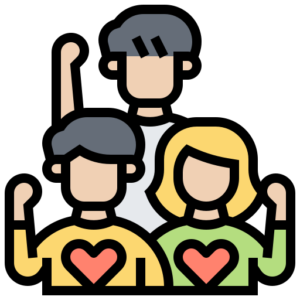 Group Volunteer Opportunities
We welcome groups of volunteers to help AAHS complete larger projects like gardening, shed organization, kennel cleaning, and more. Tasks vary group to group and are discussed with the groups prior to arrival. Groups are only accepted on certain days.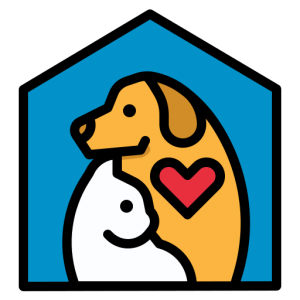 Shelter Support
You will be helping with any needs at the shelter. This includes but is not limited to answering phones, cleaning cages, doing dishes, and assisting the shelter staff with anything needed.