Adoption 101 🎓
What to consider before you adopt.
There's no question: adopting a pet is a big decision. And at the end of the day, the best home for a pet is a loving one. But while treats and cuddles are immensely important for a pet's well-being, they can't replace the necessities of life.
Can you care for your pet's food, exercise, and veterinary needs? Are you financially prepared for pet ownership? Are you ready to make sacrifices on your pet's behalf? These are all important questions to ask yourself before you take your new best friend home.
Our Process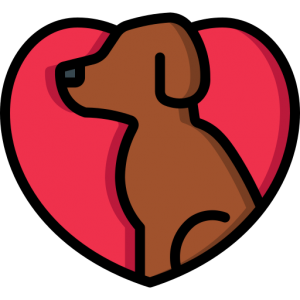 1. View adoptable pets online or in person.
Take a look and find a pet that's perfect for your lifestyle—from energetic young puppies to calm, cuddly cats. Even if you've looked through our adoptable animals online, we do require you to come in and meet a pet in person if you're interested in adopting them.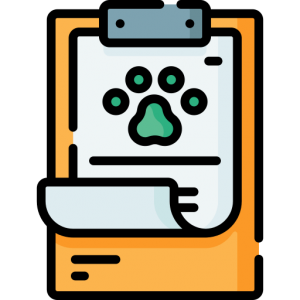 2. Fill out our adoption application.
In addition to outlining our fees and what's included with each adoption, this application gives us a look into what the pet's new life will be like. We do our best to place pets into homes where they will thrive. We'll use your adoption application to ensure that your future best friend will be a perfect fit.
Adoption Application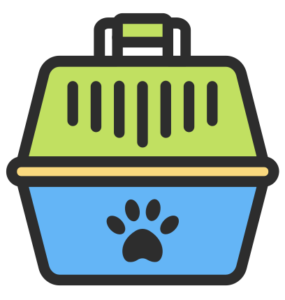 3. Bring home your best friend!
We'll review your adoption application to make sure that your lifestyle suits the pet you're interested in. Our adoption counselors may have follow up questions for you. Once the paperwork is processed, you'll be able to take your new buddy to their new home!
Adoption Fees
These fees are comprehensive—they cover the cost of the pet's spay/neuter surgery, microchip and registration, age-appropriate vaccines, and deworming/flea treatment. We also provide a goodie bag that includes a coupon book to PetSmart, a free month of pet insurance, and free physical vet exam. Best of all? You'll get support from AAHS for the life of the pet.
Your Commitment
A lot more goes into an adoption than just the one-time fee to bring your pet home. You should be prepared to provide food, shelter, grooming, and veterinary care (including regular vaccinations/preventive visits) for the life of your pet. Although our adoption fees are comprehensive, the ongoing costs of pet ownership can add up.
And the commitment is much more than financial. You have to devote time and energy to make sure your pet is loved and cared for. Are you ready to add another member to your family?
Frequently Asked Questions
Ready to take the next step? 😅
Your best friend is waiting to meet you. Explore our adoptable pets today!