Adoption 101 🎓
What to consider before you adopt.
There's no question: adopting a pet is a big decision. And at the end of the day, the best home for a pet is a loving one. But while treats and cuddles are immensely important for a pet's well-being, they can't replace the necessities of life.
Can you care for your pet's food, exercise, and veterinary needs? Are you financially prepared for pet ownership? Are you ready to make sacrifices on your pet's behalf? These are all important questions to ask yourself before you take your new best friend home.
Our Step-by-Step Process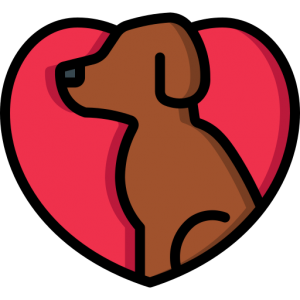 1. View adoptable pets online or in person.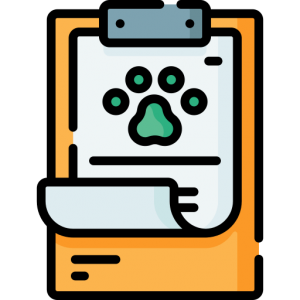 2. Fill out our adoption application.
Once you've looked through our adoptable pets, we require you to come in and meet the pet in person. To save time during your visit, fill out the adoption application below.
Adoption Application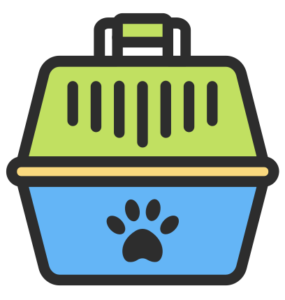 3. Bring home your best friend!
After you've met and applied for the pet you're interested in, our adoption counselors will walk you through the process of bringing your new best friend home.
Adoption Fees
These fees are comprehensive—they cover the cost of the pet's spay/neuter surgery, microchip and registration, age-appropriate vaccines and tests, deworming, flea treatment, and heartworm preventative (dogs).
Your Commitment
A lot more goes into an adoption than just the one-time fee to bring your pet home. You should be prepared to provide food, shelter, grooming, and veterinary care (including regular vaccinations/preventive visits) for the life of your pet. Although our adoption fees are comprehensive, the ongoing costs of pet ownership can add up.
And the commitment is much more than financial. You have to devote time and energy to make sure your pet is loved and cared for. Are you ready to add another member to your family?
Frequently Asked Questions