Community Cat Program
It's on all of us to take responsibility for our neighborhood community cats. Left unaltered, each of these cats can reproduce—and before long there will be dozens and dozens more community cats living in your neighborhood.
How You Can Help
Trap-Neuter-Return (TNR)
The best thing you can do for community cats is Trap-Neuter-Return (TNR). TNR is the process of humanely trapping a cat, bringing him or her in to be altered (neutered/spayed), and returning the cat back to its original environment.
The benefits to keeping community cats around outweigh the cost of altering them. Removing community cats from a location is ineffective as it opens a territorial void. Then more unaltered cats move in, starting the breeding cycle all over again.
Taking community cats to animal control increases the likelihood that they might be considered unadoptable and therefore more at risk for euthanasia. Help community cats get a new lease on life by getting them spayed or neutered at Athens Area Humane Society!
How It Works
Trap
Box traps and drop traps are just two painless and humane ways to safely trap community cats. Make sure the trap you select is large enough for the cat. Learn more about types of humane traps. Simply set the humane trap and check it regularly.
Neuter
Bring the cat to AAHS's affordable veterinary clinic to be spayed or neutered. Our community cat package is $50 for males and $50 for females and includes spay or neuter, rabies vaccination, FVRCP, pain medication, and ear tipping (we "tip" community cats' ears as a signal that they have been neutered!).
We accept community cats only in a humane trap. Appointments for spay/neuter and vaccines must be made prior to trapping and dropping off community cats. Learn more about our spay/neuter program.
Return
Once the cat has been altered you may safely return him or her to their neighborhood the following day. Thanks to you, the cat can now live out its natural life in a familiar environment without contributing to overpopulation.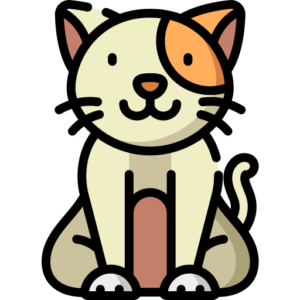 Help a Community Cat Today
If you've humanely trapped a cat in your neighborhood and would like to make a spay/neuter appointment, please email or call our clinic. We have special community cat reservations that are not available online.
Contact Us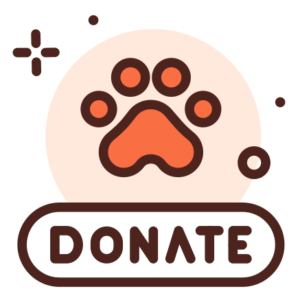 Support the Community Cat Program
Your donation to AAHS will help support our mission to reduce euthanasia rates in Georgia through efforts like our Community Cat Program.
Donate Today