Pet Food Pantry Program 🍽
Providing Pet Food Assistance to People in Need
Promoting pet retention is a critical part of the AAHS mission. To help people provide the best possible homes for their pets, we're proud to partner with several local charities, including The Food Bank of Northeast Georgia, to provide pet food assistance to those in need.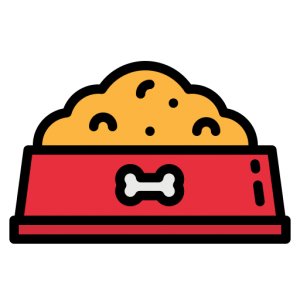 Need Pet Food Assistance?
Those in need can either contact one of the local organizations listed above or come by our adoption center to receive pet food at no cost.
Contact Us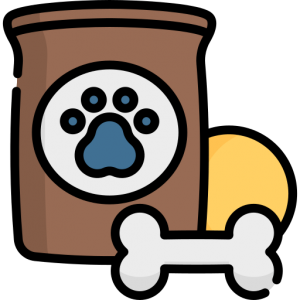 Support the Pet Food Pantry Program
We always need donated bags of cat and dog food for the Pet Food Pantry Program. You can also make a monetary contribution to benefit the program and help feed pets in need.
Give Today