Community Supported. Community Driven. 🏡
Serving the Athens Area for 25+ Years
At AAHS, we're not only passionate about animal welfare—we're passionate about our community. Our mission can't come to life unless our community is bought in. We do everything in our power to educate people about the importance of safe and responsible pet care so that pets in our community can live long, happy lives. Plus, we have lots of fun while doing it! Explore our community outreach programs below.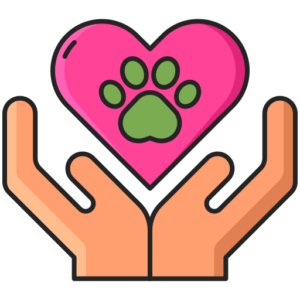 Education Classes
We periodically offer workshops in pet care, the functioning of the animal welfare industry, and more for a wide variety of audiences. These classes focus on safe, humane, and effective pet care and training for anyone.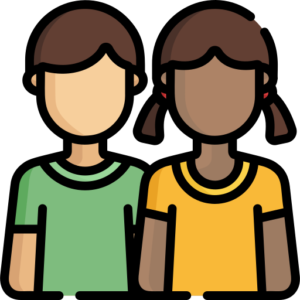 Summer Camp
Kids can come spend time with our excellent staff and animals learning about responsible pet care, career opportunities, and more while playing with their new furry friends!
Learn More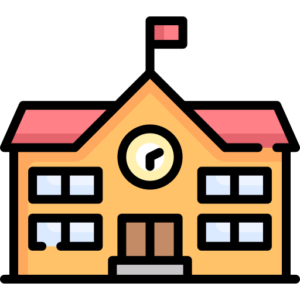 School Visits
Due to current events, AAHS is not offering school visits at this time. We will update when we are able to provide this service in the future.