You're invited!
7th Annual Kitten Shower
Presented by Hughes Subaru
AAHS is hosting its "Lucky 7th" Annual Kitten Shower on May 7th, from 2:00-4:00 pm, at our spacious campus located at 1030 Mitchell Bridge Rd.
Show your su-purr-ort for the Athens Area Humane Society and enjoy an afternoon surrounded by fellow feline fanatics and our adorable adoptable kittens.
In case of inclement weather, our backup event date will be May 14th, 2:00-4:00.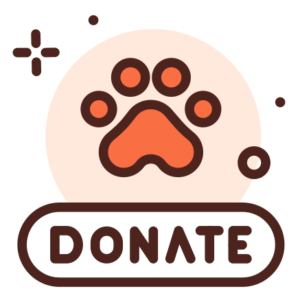 Can't attend?
You can still help! Your donation now will help us do the lifesaving work for homeless pets!
donate
Pawsitive Catitude Sponsors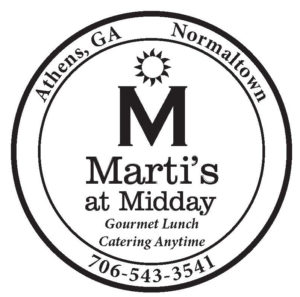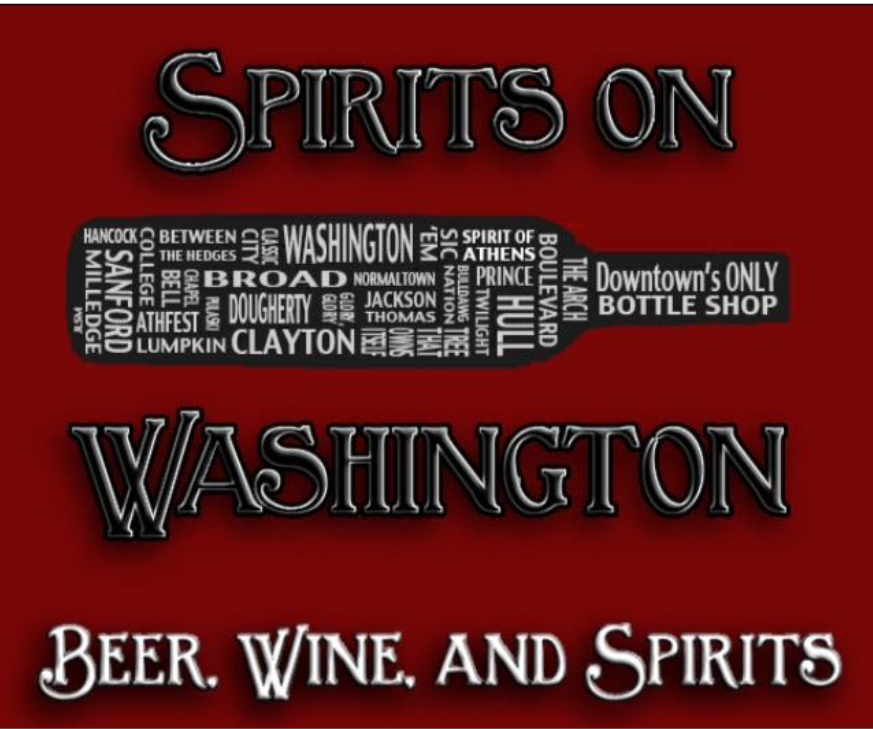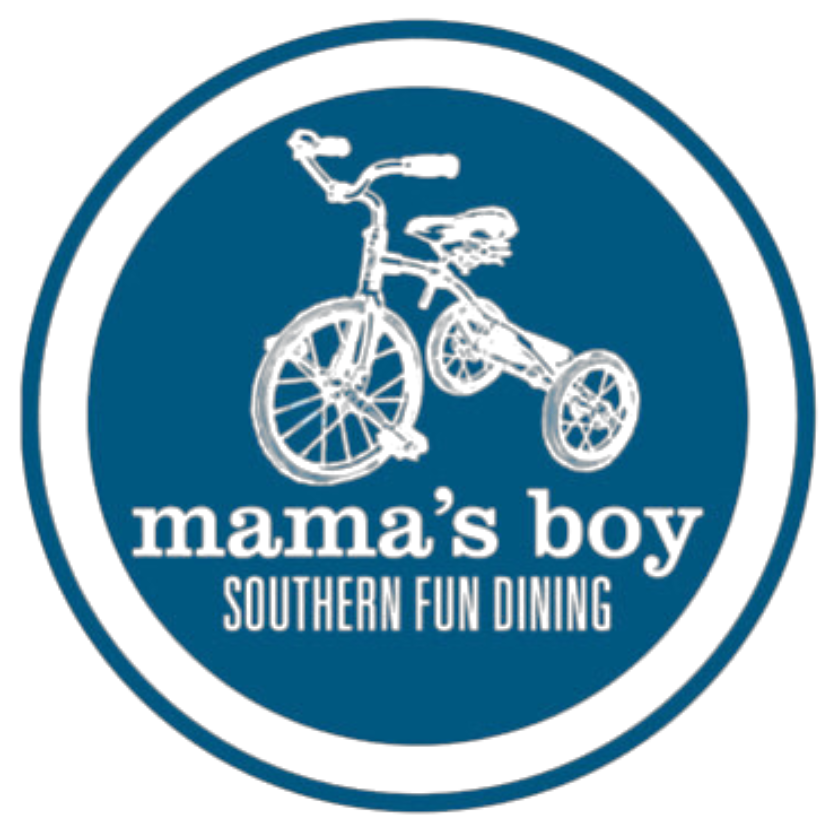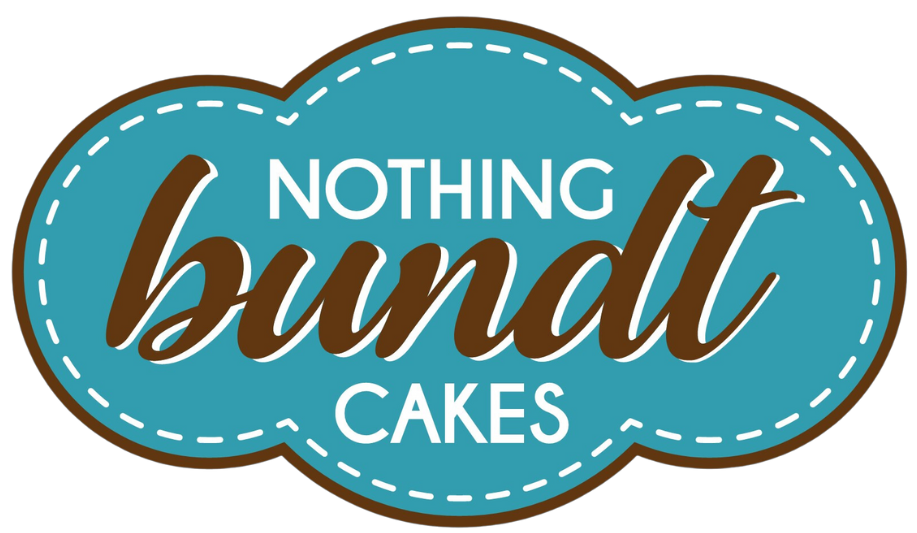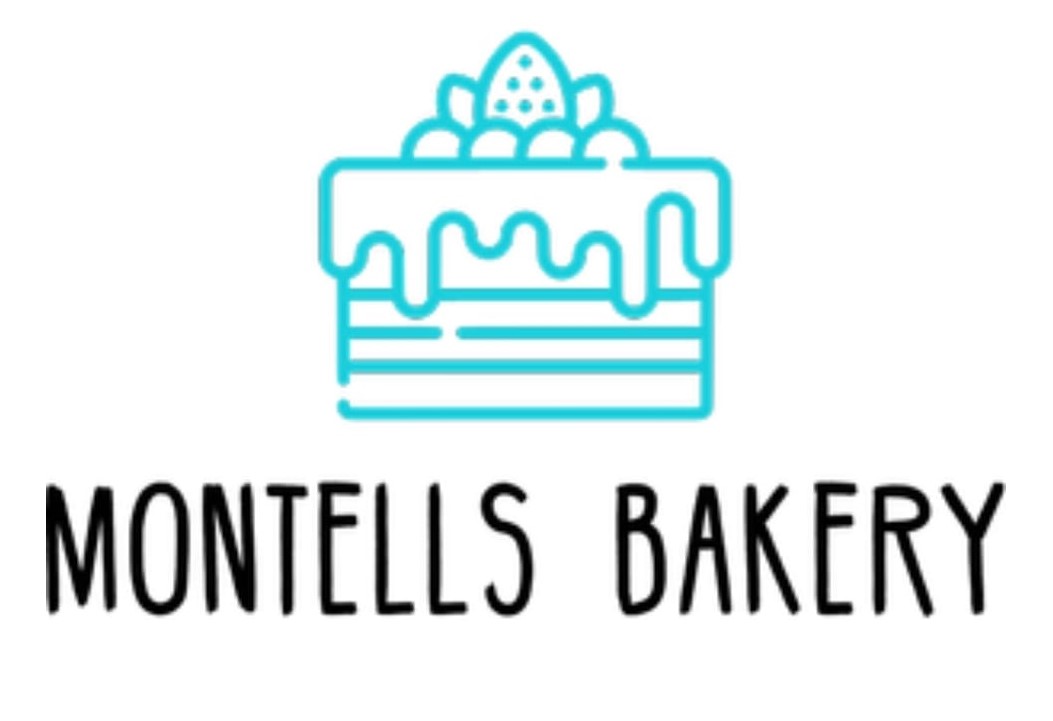 Kitties, kitties, and more kitties!
What is Kitten Season?
Every year, shelters and rescue groups are inundated with an overwhelming number of cats and kittens. With your help, the AAHS can continue their fight against the number of inundated, homeless kittens. Support for our most beloved and vulnerable feline friends comes in several forms: through donations, fostering, community cat caregiving, or simply your attendance at our annual kitten shower fundraising event. Together we can make "kitten season" a thing of the past.
Highlights from our 2022 Kitten Shower.