Community Partners 🤝
Building a Better Community Together
We are honored to work with partners, who lend their voices to those without one. Successful working relationships with organizations within our community are vital in making a difference in the lives of homeless pets.
Together, we craft mutually beneficial partnerships that give our collective audiences meaningful ways they can make an impact in the lives of dogs and cats in the Athens Area and beyond.
Meet our
Community Partners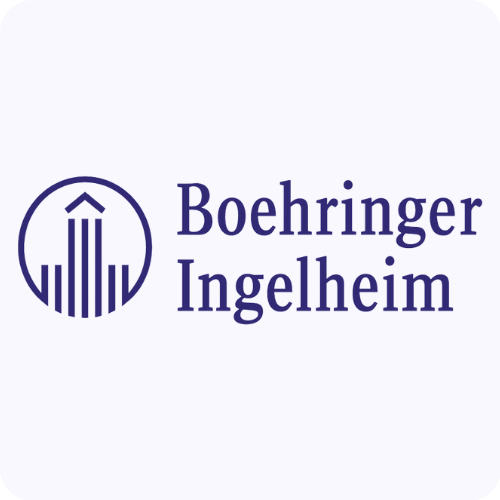 Boehringer Ingelheim is happy to join the Athens Area Humane Society in its unwavering commitment to show compassion and love to every animal. As a proud partner, we provide donations of NexGard®(afoxolaner), HEARTGARD® Plus (ivermectin/pyrantel) and FRONTLINE® Brand Products to care for these incredible animals.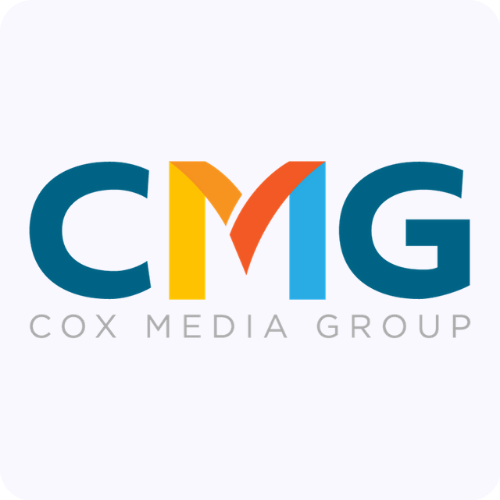 Cox Media Group is happy to support Athens Area Humane Society by introducing our listeners to adoptable dogs and cats every week! As a proud partner, we promote on all 6 of our radio stations the "furry friend of the week" in hopes to help them find their furever home.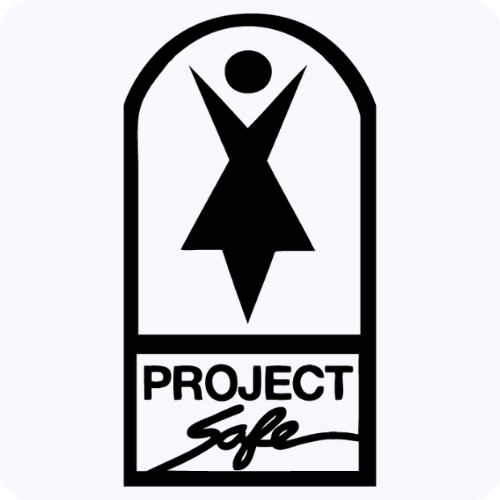 "At Project Safe, we believe that everyone deserves to be safe in their home and safe in their relationships. Among our many services for domestic violence survivors is our emergency shelter that includes kennels and a yard for clients' pets. We're excited to partner with AAHS to provide more fostering options for clients who don't need shelter, or whose pets aren't well suited to our facility." - Joan Prittie - Executive Director, Project Safe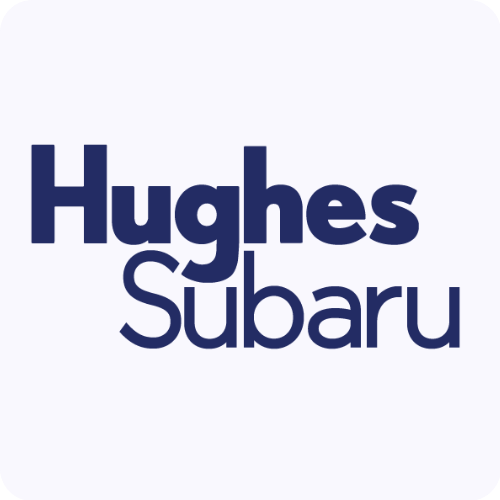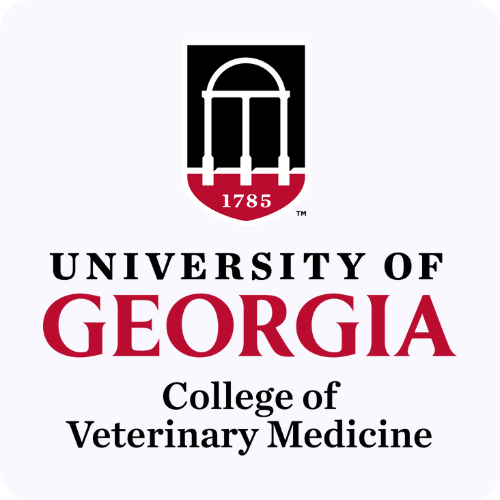 "The University of Georgia College of Veterinary Medicine's partnership with the Athens Area Humane Society just feels natural. The College will unite with AAHS in serving our community, and our students will have an excellent opportunity to learn more about shelter medicine. We couldn't be more excited to join as proud partners and caregivers for these incredible animals while they find their forever homes!" - Dr. Lisa K. Nolan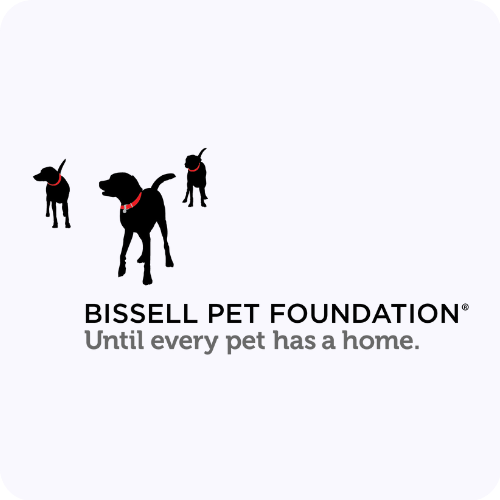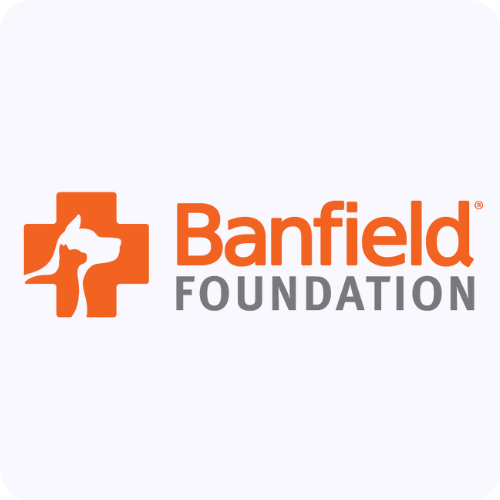 Demonstrates Your Brand's Commitment to Animal Welfare
Working together, we'll develop a strategic mutually beneficial program addressing our goals and develop a meaningful, purposeful brand engagement strategy.
Contact us