Community Partners 🤝
Building a Better Community Together
We are honored to work with partners, who lend their voices to those without one. Successful working relationships with organizations within our community are vital in making a difference in the lives of homeless pets.
Together, we craft mutually beneficial partnerships that give our collective audiences meaningful ways they can make an impact in the lives of dogs and cats in the Athens Area and beyond.
Meet our
Community Partners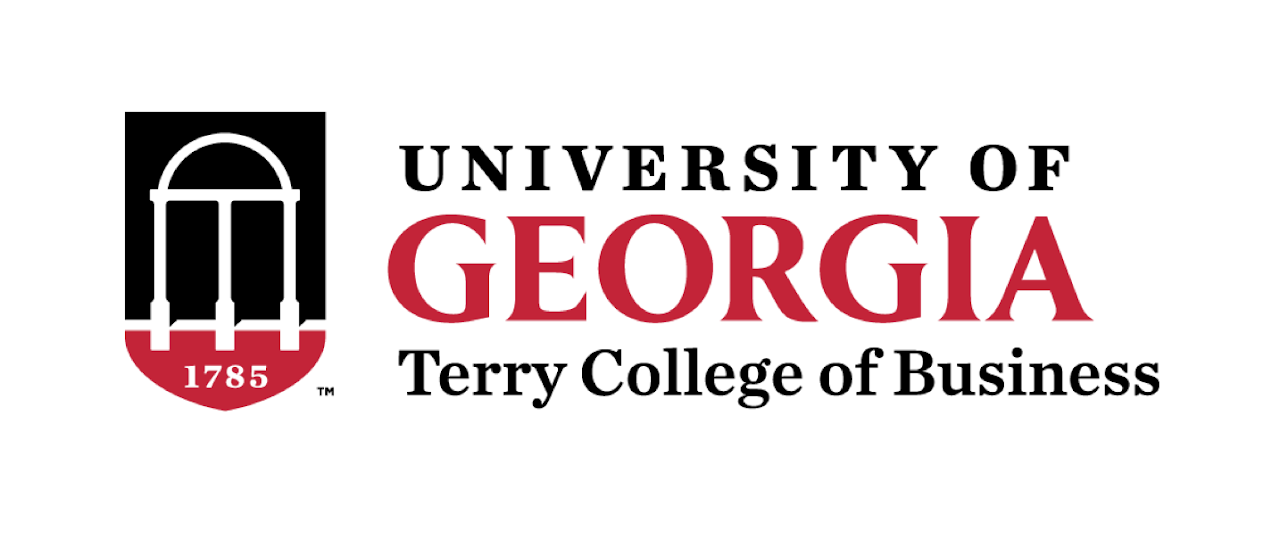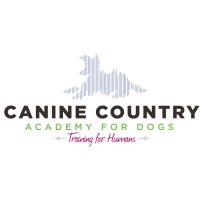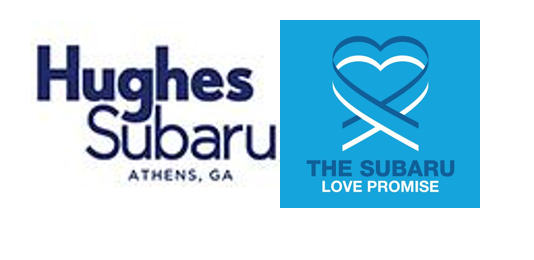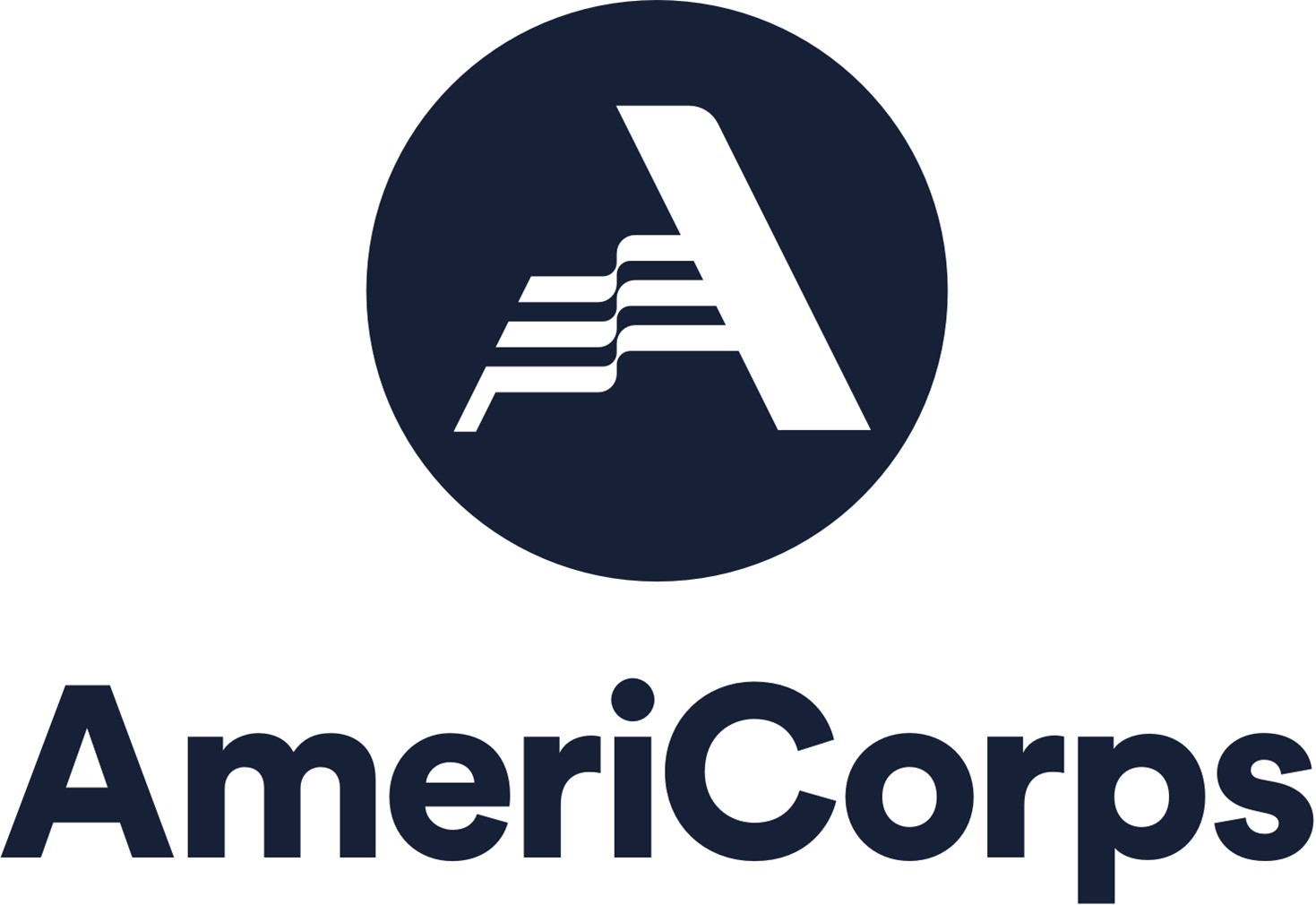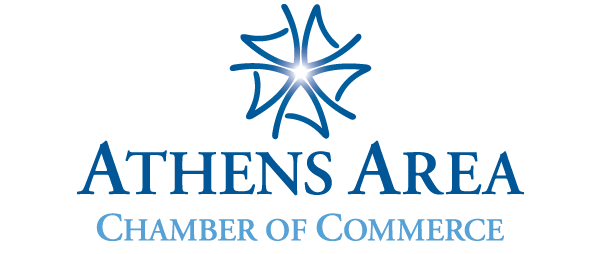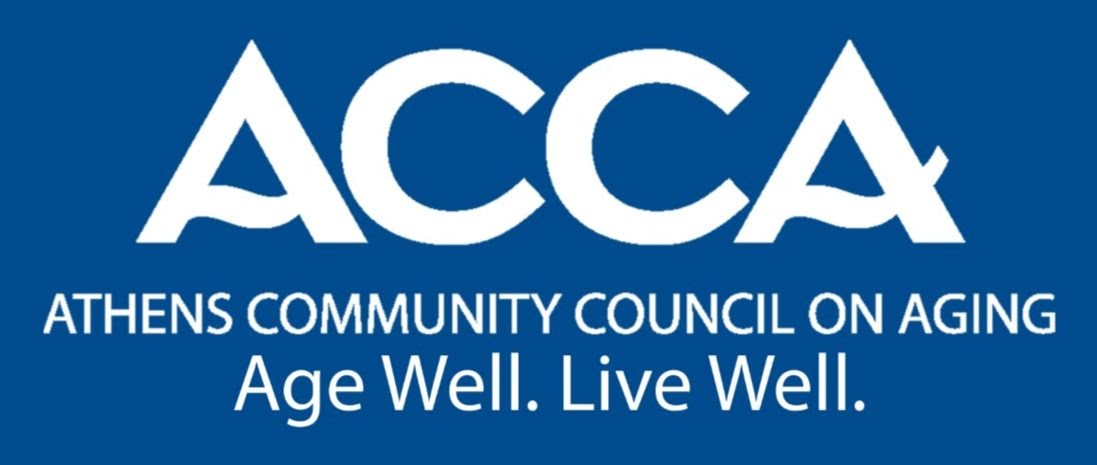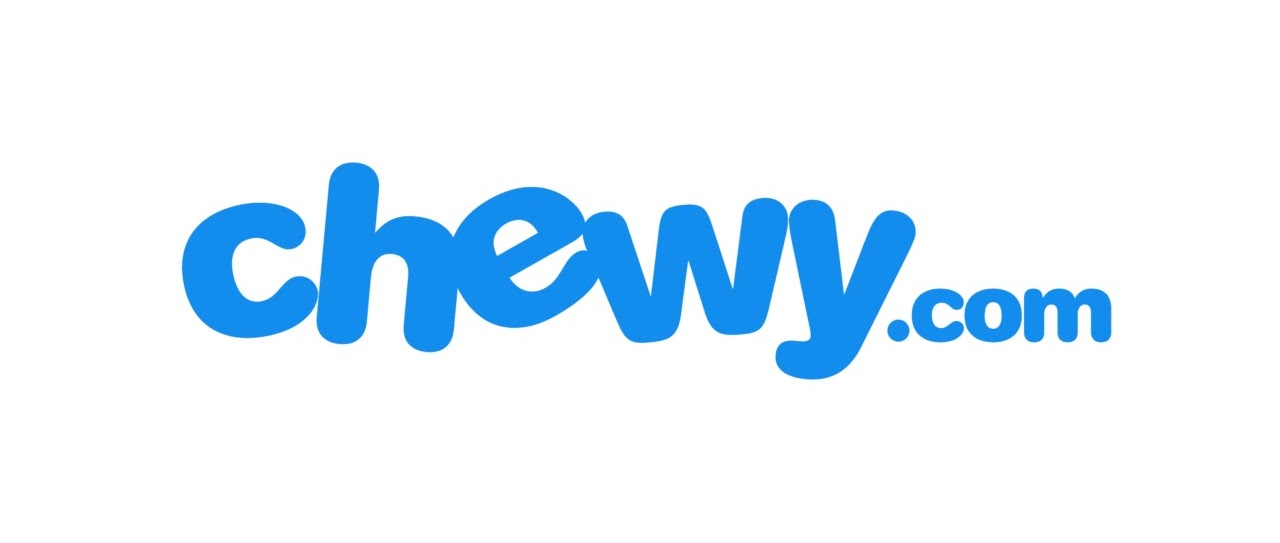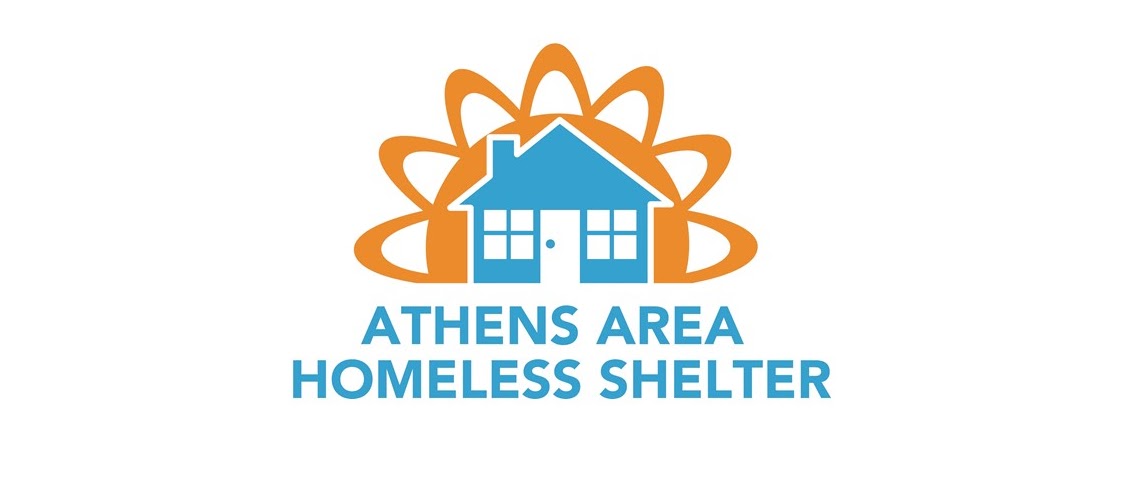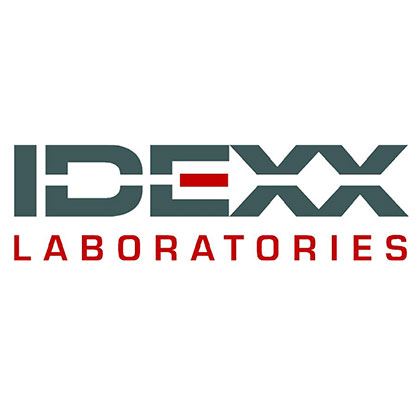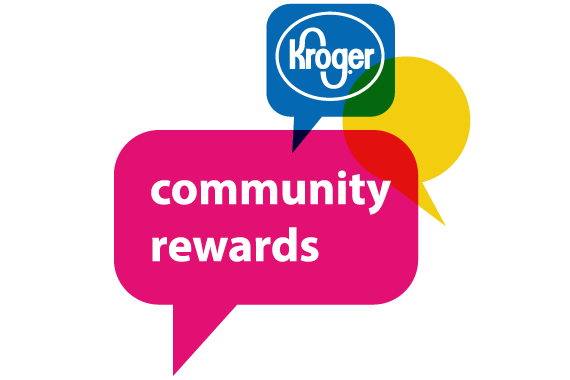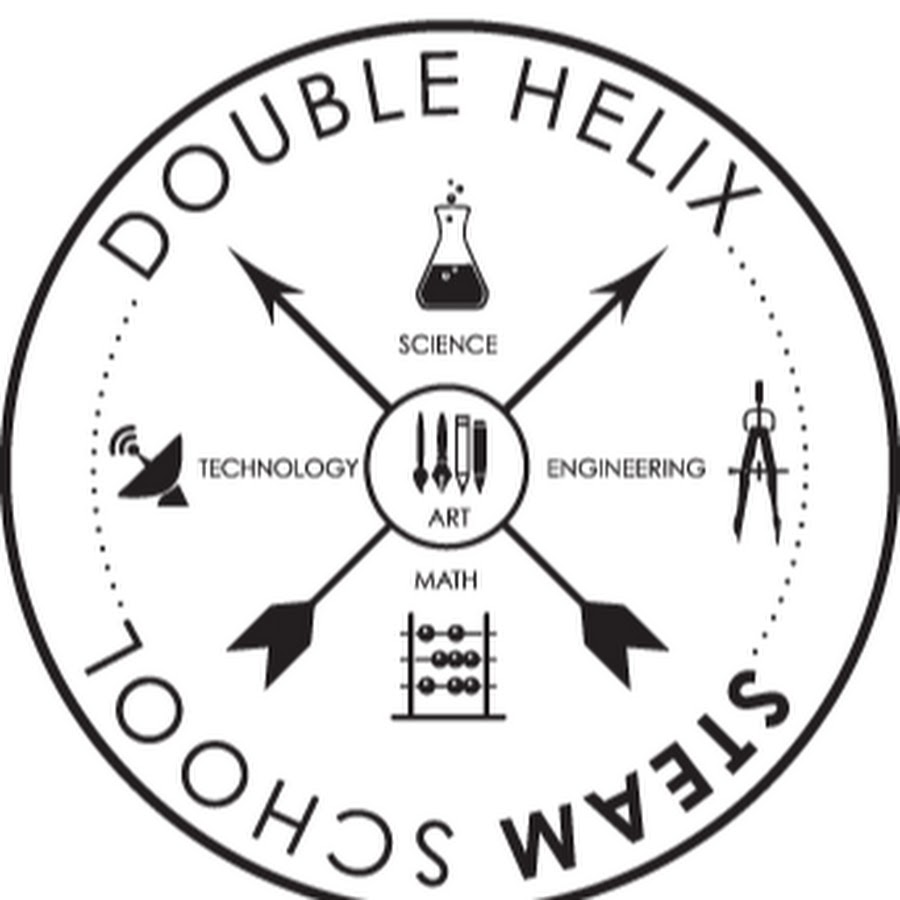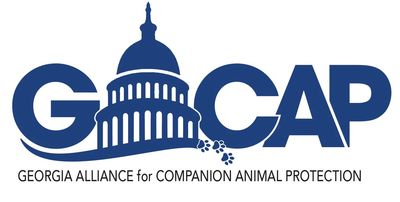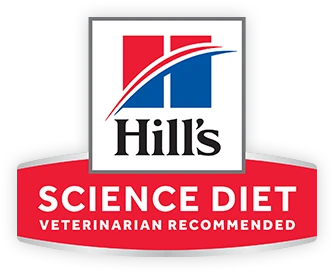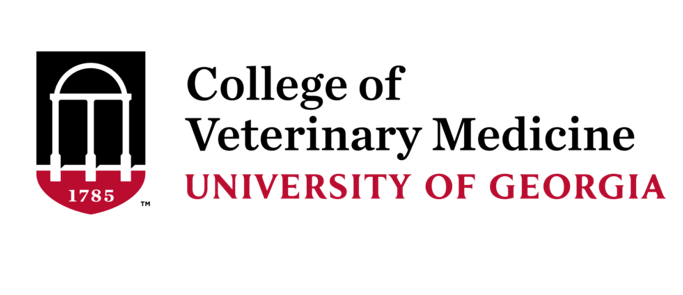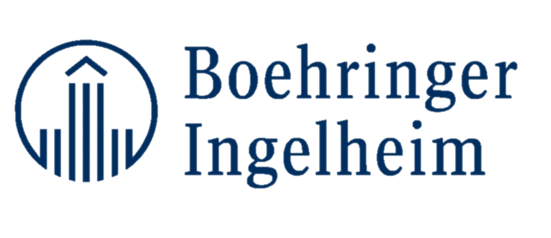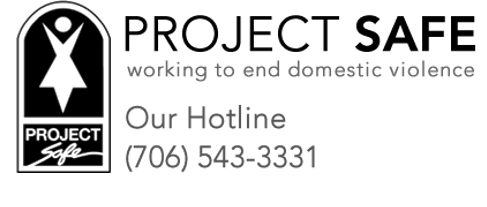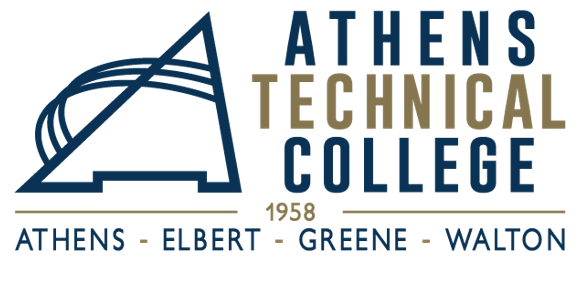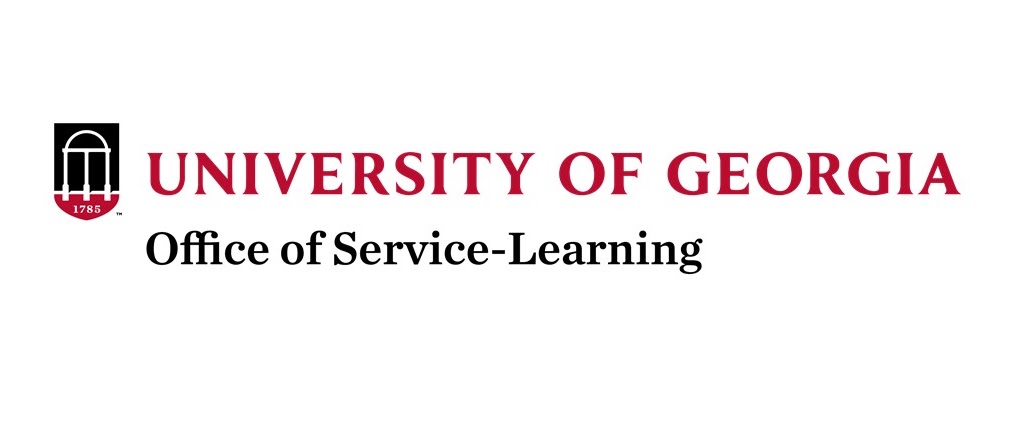 Demonstrate Your Brand's Commitment to Animal Welfare
Working together, we'll develop a strategic mutually beneficial program addressing our goals and develop a meaningful, purposeful brand engagement strategy.
Contact us